Terms of Sale

ADMISSION:
THE EXPLORIDERS© activities are suitable for everyone. However, participants must:
Be able to swim
Have a reasonable level of fitness
Not have an existing medical condition (e.g. back problems, heart disease)
Be over 10 years old for the "Exploride", "Hawaiian Pirogue" & "Megacraft" activities
Be over 14 years old for the "Paddle of the 3 rivers"
Be over 16 years old for the "W'water Session"
The presence of adults is required for some activities :
At least 2 adults for the Exploride and Hawaiian Pirogue
At Least 4 adults for The Megacraft

A Swim test is needed for collective structures with minors.
REGISTRATION:
In the case of group registration, the guide will tailor the trip to all members of the group according to the conditions on the day.
BOOKING:
Bookings will only be confirmed upon receipt of this form, completed and signed, and accompanied by a deposit amounting to 50% of the total cost of the trip.
A booking confirmation will be sent upon receipt of the deposit.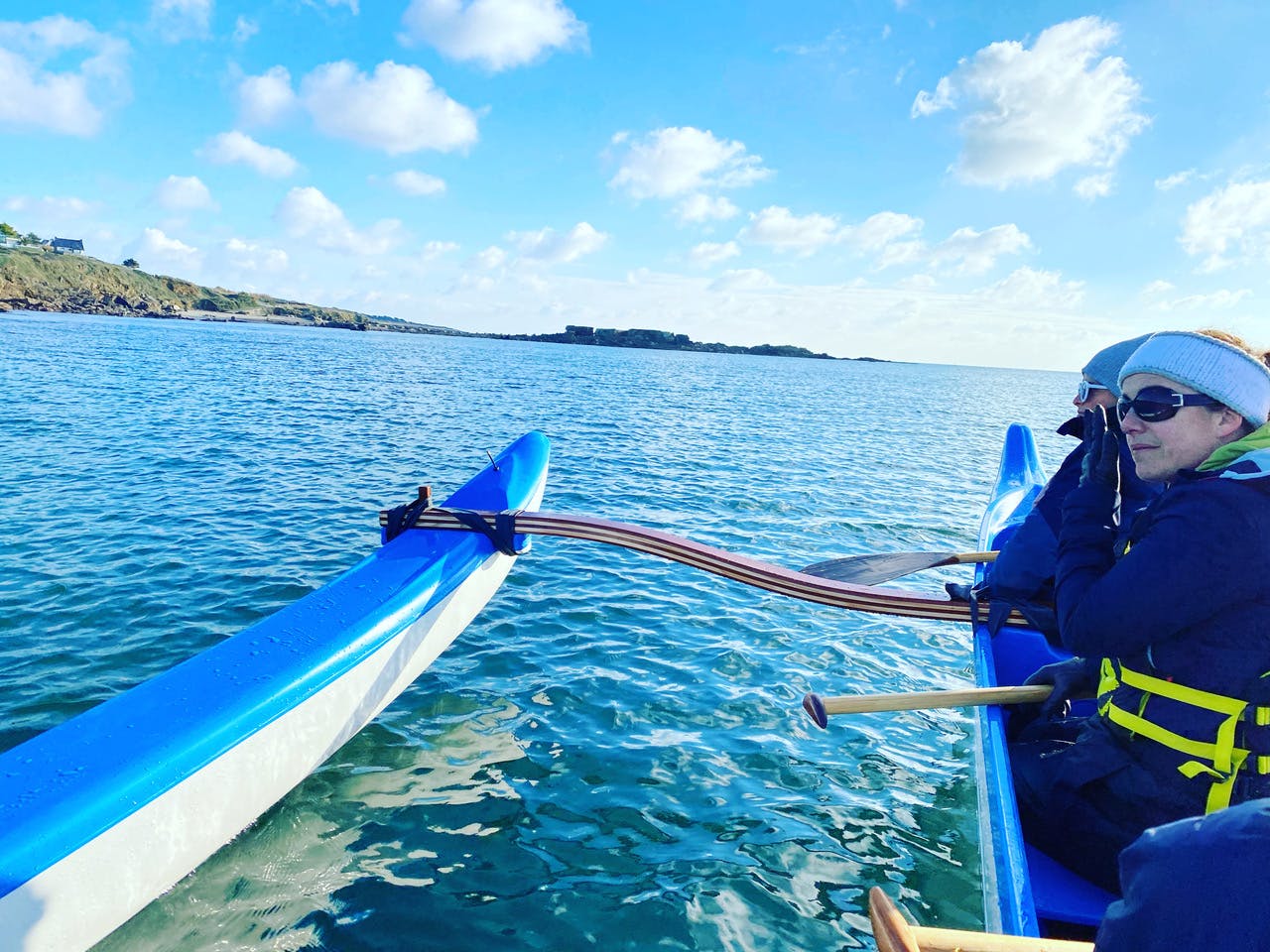 CANCELLATION BY THE EXPLORIDERS©:
The feasibility to carry out any activity is subject to the guide's assessment of the weather conditions on the day and the physical ability of each of the participants.
THE EXPLORIDERS© reserves the right to modify the activity program for safety reasons, floods, physical ability, or any other circumstance outside the organiser's control.  If any of these circumstances arise, alternative routes will be organized without participants being eligible to claim compensation.
If THE EXPLORIDERS© finds that for whatever reason an activity must be cancelled, the participants will be refunded in full without eligibility to claim further compensation.
CANCELLATION BY THE PARTICIPANT(S):
For any cancellation by the participant(s), the deposit will not be refunded.
If THE EXPLORIDERS© has availability, the deposit can be transferred to another date in the current year with the receipt of a registered letter at least 7 days before the activity is due to take place.
With regards to groups, if the number of participants is less than expected, THE EXPLORIDERS© must be informed at least 7 days before the date of the activity, otherwise all reserved places must be paid for.
INSURANCE:
THE EXPLORIDERS© has subscribed to an insurance policy with the company Allianz covering liability that is specific to the supervision of white water activities. This liability insurance is included in the price of activities.
NOTES:
All reference to THE EXPLORIDERS© refers to François HEMIDY and his team of whitewater guides.